"Whole Again" was born in a moment of despair where I felt as if my heart had been shattered into pieces. I was experiencing a deep sense of loss and betrayal making it virtually impossible to see through the tears.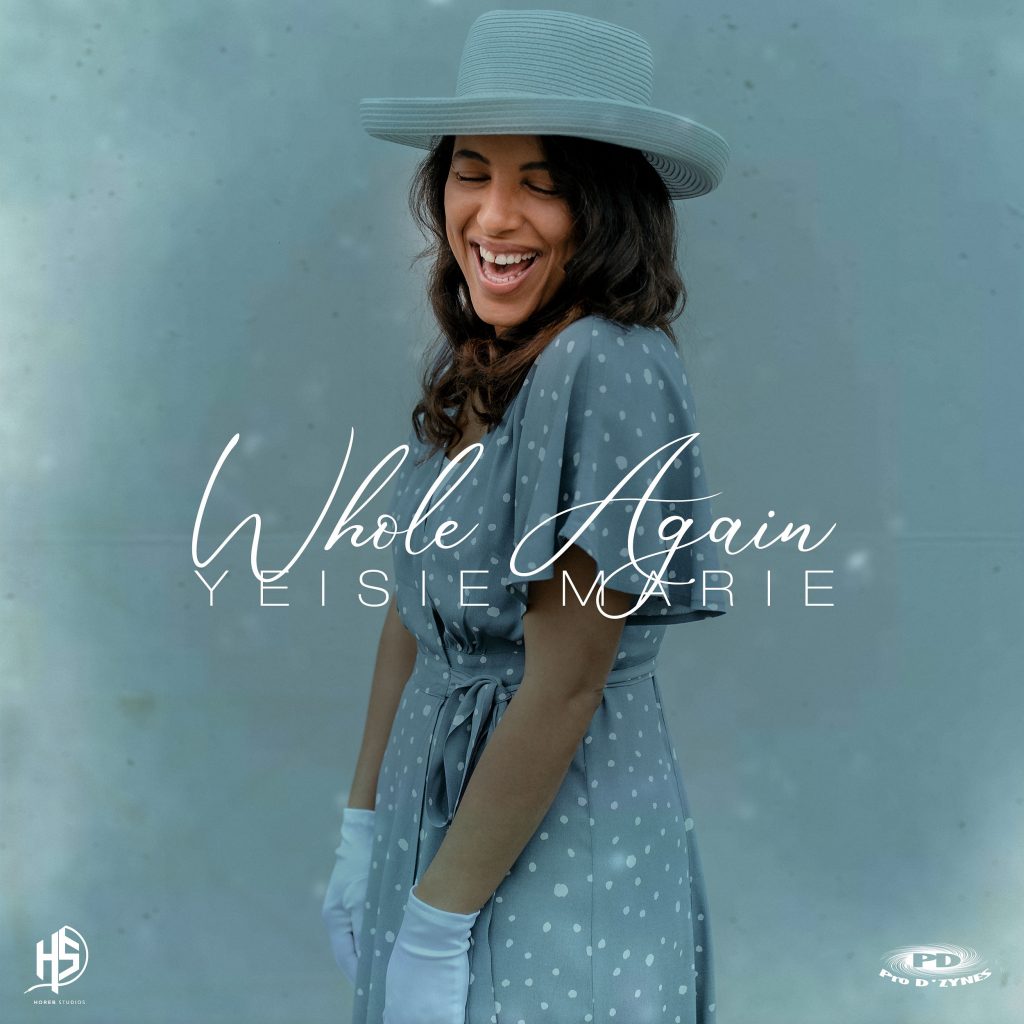 One night, after exhausting all of my resources, I remember kneeling and crying out to God from the depths of my soul, screaming "that's it, take it all… even the little bit of pride I have left… i'm ready to be made whole again… I know you can do it"! Instantly, I felt a spiritual release, allowing me to breathe easily and to embrace the hope that's only found in Christ.
Today, you might be in a season of grieving a loss; be it physical, emotional or spiritual. I urge you not to run from the pain but to let yourself feel the different levels of emotions in the presence of Abba Father. He is your healer. The wound will not be open forever. There is a greater purpose beyond your comprehension.
In the midst of your process, God wants to mold you, show His glory through you and use you to heal others. Who would have thought that God would use the wounded to heal the broken.. (Isaiah 53:5). If you trust God with your shattered heart; I assure you, you will be WHOLE AGAIN.